PRODUCT
31" Free Mirror Cabinet With Led In...
31" Free Mirror Cabinet With Led In White
Ronbow model number: E025643-W01
UPC: 00842870112601
Modular and open-ended as its namesake suggests, the Free series embraces a subdued elegance that can be adapted to any bathroom size and arrangement. The Free LED mirror cabinet adds functionality to modern style with its multitude of electrical and USB ports, and illuminated shelves and body lighting. The Free LED cabinet harnesses a clean minimalism that fits right in with the rest of the Free collection for a variety of design options right at your fingertips.
Questions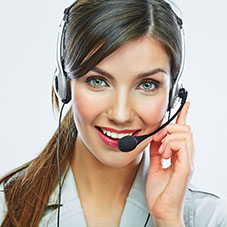 Our professionals are available to assist you with your selection of Ronbow products.
Contact Us
Available Options
31" Free Mirror Cabinet With Led In White